Art Book Club Online
By
Alina J.
Tue, February 2, 2021
The Art Department is now hosting a virtual book and art-making club and we're excited to kick off our next topic!
Art Book Club Online: Picturing Information starts Tuesday, February 2, meeting 5:00 p.m.-6:00 p.m. on Tuesdays throughout February and March, for a deep dive into the various ways different kinds of artists depict visual information.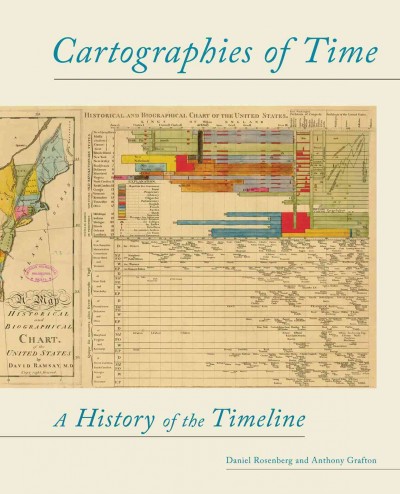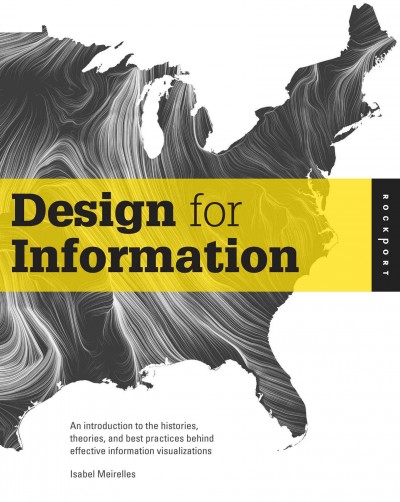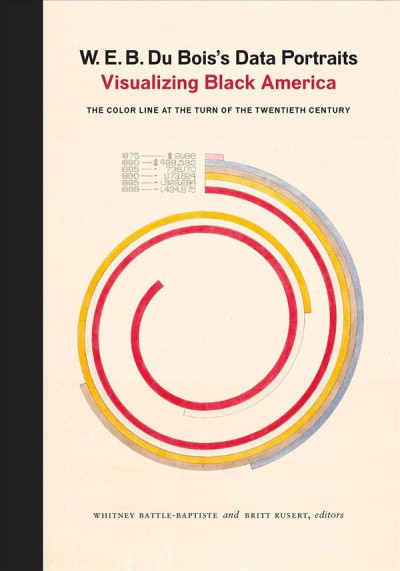 We'll start by looking at the landmark infographics designed for the 1900 Paris World's Fair exhibition curated by W.E.B. Du Bois and make our way to Design for Information by Isabel Meirelles and Cartographies of Time by Daniel Rosenberg. Library visitors may remember a discussion of the celebrated Du Bois infographics and their original context in an exhibit devoted to African American photographers. You can access the newly available ebook version of W.E.B Du Bois's Data Portraits, using your Free Library card to log into Hoopla. We're adding more titles to this growing list of library materials to borrow on the subject as we go. Anyone can join our Slack space any Tuesday in February and March by completing this registration form.
Our club offers a virtual space to look at and think about visual art, generate ideas for art-making, and share them with others. Our meetings take place in a video-free informal chat and image-sharing space where participants can stop by at a scheduled time to take part in a live conversation or check out the archived discussion later. Artists and art instructors may be interested in checking out the discussion, prompts, and additional resources included in the summaries we put together for each club as it unfolded; these can be found below and in the Teacher Resources section of the Art Department's website. Take a look at some of what we've covered so far: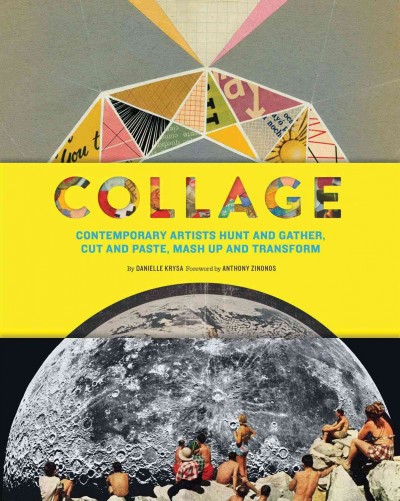 Art Book Club Online: Collage met in May 2020 to pore over Collage: Contemporary Artists Hunt and Gather, Cut and Paste, Mash Up and Transform by Danielle Krysa and create artwork based on that ebook. Check out this gallery of selected collage work shared by participants in this club and our collage club summary.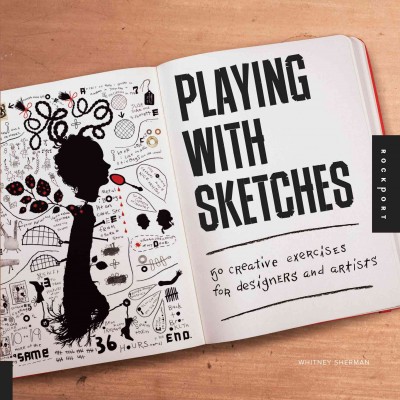 Art Book Club Online: Sketchbook spent June through August 2020 making and sharing sketches prompted by Playing with Sketches: 50 Creative Exercises for Designers and Artists by Whitney Sherman and The Sketchbook Project World Tour by Steven Peterman. You can see just some of the work shared by participants in this sketchbook gallery and try some of the same prompts using our sketchbook club summary.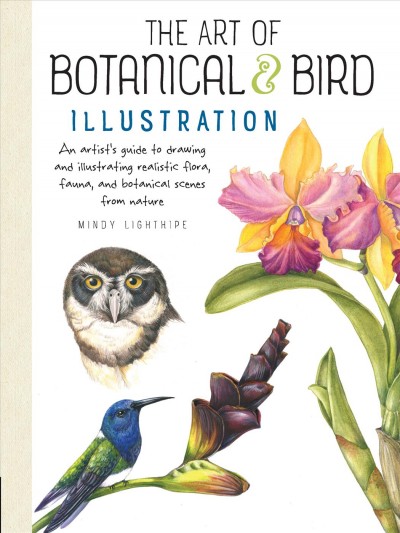 Art Book Club Online: Botanical Sketchbook met twice a week August through November 2020 to talk about plants in art, technique, and to share their botanical artwork based on ebooks like Art of Botanical & Bird Illustration by Mindy Lighthipe, along with many other library resources. Take a look at the selections shared in this botanical sketchbook gallery for a glimpse of what the prolific club participants made and use our botanical club summary for ideas and further reading.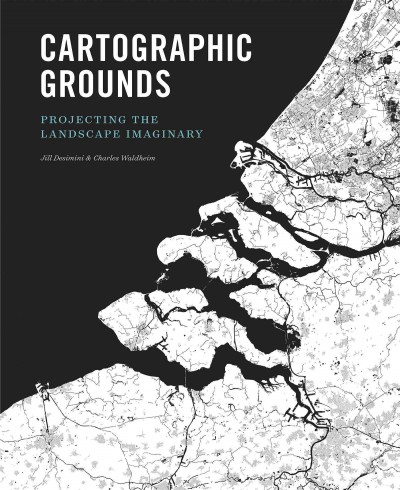 Art Book Club Online: The Cartographic Imagination wrapped up last week after two months of closely looking at the maps in Cartographic Grounds: Projecting the Landscape Imaginary by Jill Desimini and beyond. This list of cartographic library resources currently available to borrow includes many of the titles we looked at in our exploration of the visual artist as mapmaker and our map club summary contains even more resources on the subject.
We hope to see you at an upcoming Art Book Club Online event in the coming months!
---
The photos I've seen are beautiful. I love photography so some of the work captured my eye! I hope you enjoyed your Valentine's Day!
Tuesday, February 16, 2021
---
I am a Artist that has been off of it for 2 years. I paint outside paintings.
Monday, October 17, 2022
---
I am not an artist but eager to learn and enjoy seeing others' artwork and ideas. It is interesting!
Thursday, February 16, 2023
---