We understand that sleighbells and snow aren't exactly on your mind right now--it is 90 degrees outside, after all. But who doesn't like presents? That's what Christmas in July is all about, and thanks to Hoopla's great digital content, you can get presents whenever you want! Register for Hoopla by simply using your Free Library card, and check out digital items for free, like the ones below.
1. The Pitch Perfect 2 Soundtrack will let you get your a cappella on with the Barden Bellas.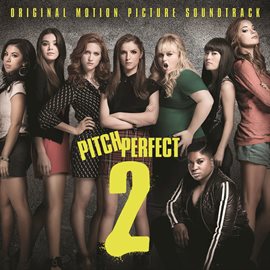 2. The movie Silver Linings Playbook guarantees a hot summer, with Jennifer Lawrence and Bradley Cooper as the stars.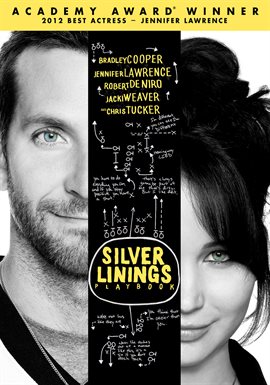 3. The audiobook of Orange is the New Black will tell you the real story behind the TV show you binge-watched last month.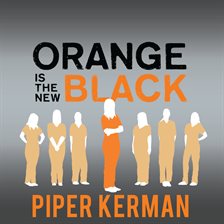 4. Florence and the Machine's brand-new album How Big How Blue How Beautiful will provide you with a summer anthem, or 12.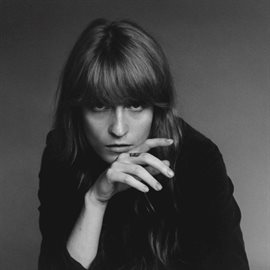 5. Private kickboxing classes with Jillian Michaels can help you achieve that "beach body"--or just get more fit!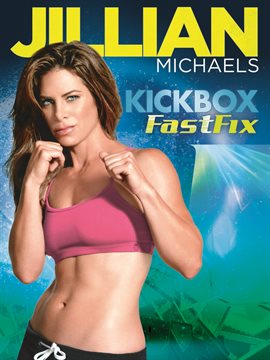 And there's so much more available! Tell us your favorite Hoopla item in the comments. Happy Hoopla-days!