Join Our New YA and Adult Multicultural Book Club!
By
Kayla J.
Wed, October 7, 2020
Are you interested in reading new authors? Are you looking for a safe place to discuss literature and culture? Then this book club is for you!
The YA / Adult Multicultural Book Club has a focus on authors of color and expanding cultural knowledge. We will explore multiple genres including fiction, nonfiction, poetry, and much more! If you have a favorite book, you will be able to vote for that title to be our next read, as this group is largely based on input from its members.
The first meeting will take place on Monday, November 9, on Zoom, as we continue to practice safety first and social distancing due to the pandemic.
Here are some titles that have been chosen so far!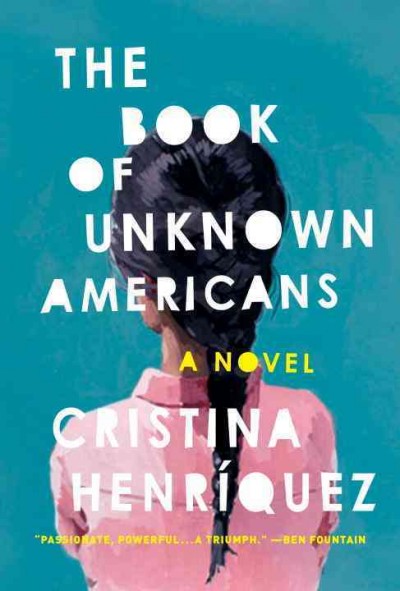 The Book of Unknown Americans by Cristina Henriquez
A dazzling, heartbreaking page-turner destined for breakout status: a novel that gives voice to millions of Americans as it tells the story of the love between a Panamanian boy and a Mexican girl: teenagers living in an apartment block of immigrant families like their own.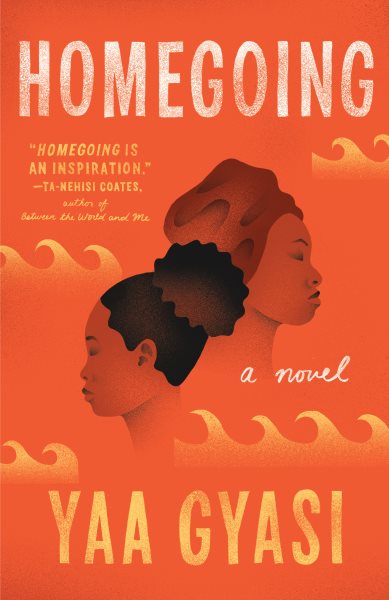 Homegoing by Yaa Gyasi
A novel of breathtaking sweep and emotional power that traces three hundred years in Ghana and along the way also becomes a truly great American novel. Extraordinary for its exquisite language, its implacable sorrow, its soaring beauty, and for its monumental portrait of the forces that shape families and nations.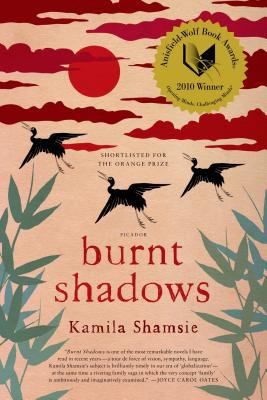 Burnt Shadows by Kamila Shamsie
Beginning on August 9, 1945, in Nagasaki, and ending in a prison cell in the US in 2002, as a man is waiting to be sent to Guantanamo Bay, Burnt Shadows is an epic narrative of love and betrayal.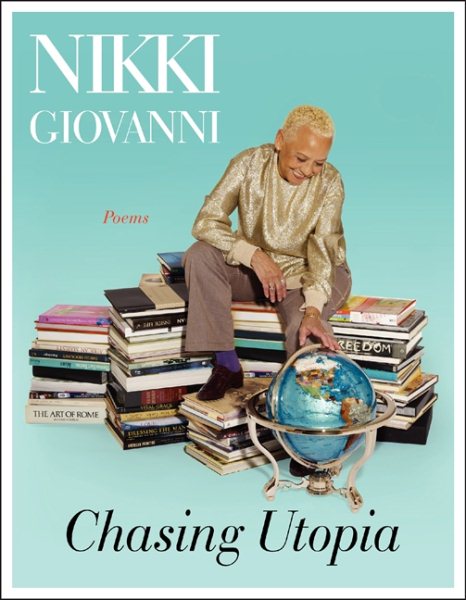 Chasing Utopia by Nikki Giovanni
With Chasing Utopia, Giovanni demands that the prosaic—flowers, birdsong, winter—be seen as poetic, and reaffirms once again why she is as energetic, "remarkable" (Gwendolyn Brooks), "wonderful" (Marian Wright Edelman),"outspoken, prolific, energetic" (New York Times), and relevant as ever.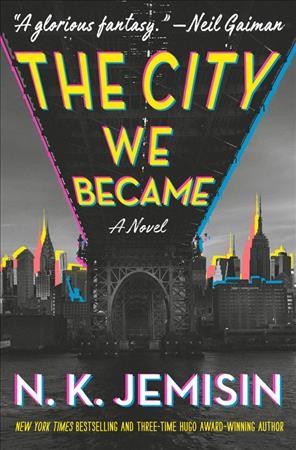 The City We Became by N.K. Jemisin
Every city has a soul. Some are as ancient as myths, and others are as new and destructive as children. New York City? She's got five.But every city also has a dark side. A roiling, ancient evil stirs beneath the earth, threatening to destroy the city and her five protectors unless they can come together and stop it once and for all.
The Woman Who Breathed Two Worlds by Selina Siak Chin Yoke
Facing challenges in an increasingly colonial world, Chye Hoon, a rebellious young girl, must learn to embrace her mixed Malayan-Chinese identity as a Nyonya—and her destiny as a cook, rather than following her first dream of attending school like her brother. Amidst the smells of chilies and garlic frying, Chye Hoon begins to appreciate the richness of her traditions, eventually marrying Wong Peng Choon, a Chinese man. Together, they have ten children. At last, she can pass on the stories she has heard—magical tales of men from the sea—and her warrior's courage, along with her wonderful kueh (cakes).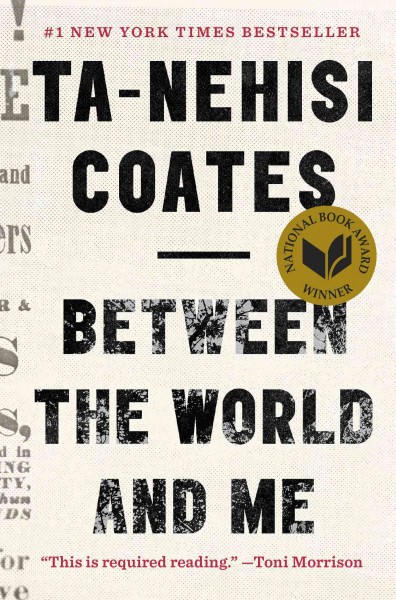 Between the World and Me by Ta-Nehisi Coates
Between the World and Me is a letter to Ta-Nehisi Coates's fifteen-year-old son, Samori. He weaves his personal, historical, and intellectual development into his ruminations on how to live in a black body in America.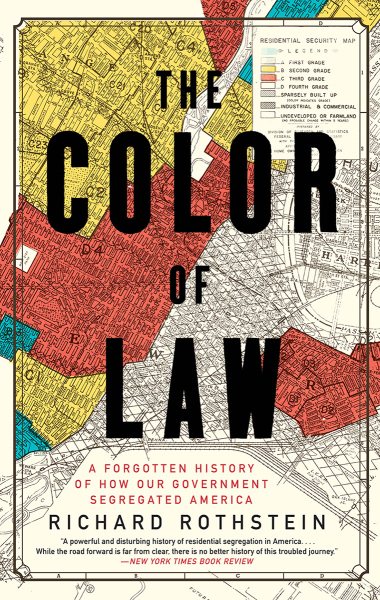 The Color of Law by Richard Rothstein
In The Color of Law (published by Liveright in May 2017), Richard Rothstein argues with exacting precision and fascinating insight how segregation in America—the incessant kind that continues to dog our major cities and has contributed to so much recent social strife—is the byproduct of explicit government policies at the local, state, and federal levels.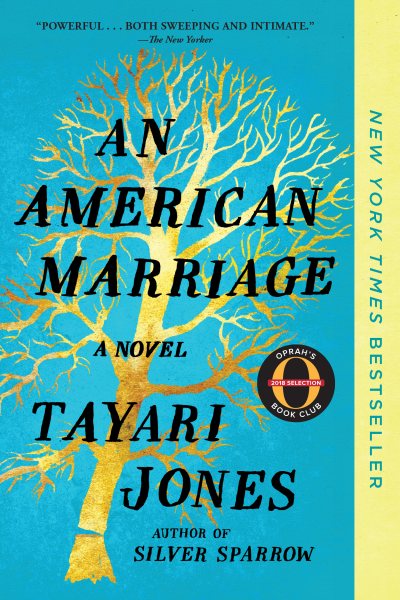 An American Marriage by Tayari Jones
This stirring love story is a deeply insightful look into the hearts and minds of three people who are at once bound and separated by forces beyond their control. An American Marriage is a masterpiece of storytelling, an intimate look into the souls of people who must reckon with the past while moving forward—with hope and pain—into the future.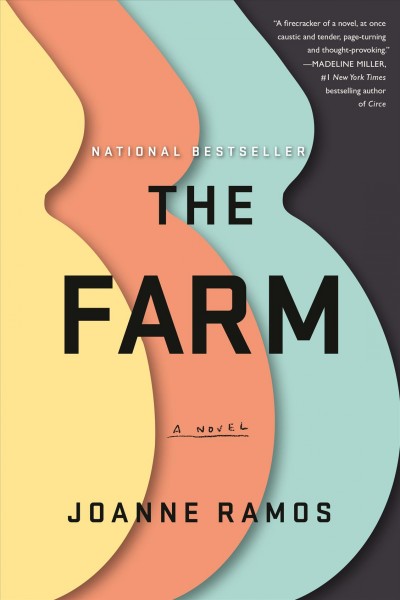 The Farm by Joanne Ramos
Life is a lucrative business, as long as you play by the rules... Ambitious businesswoman Mae Yu runs Golden Oaks - a luxury retreat transforming the fertility industry. There, women get the very best of everything: organic meals, fitness trainers, daily massages and big money. Provided they dedicate themselves to producing the perfect baby. For someone else. Jane is a young immigrant in search of a better future. Stuck living in a cramped dorm with her baby daughter and her shrewd aunt Ate, she sees an unmissable chance to change her life. But at what cost?
If you're interested in joining this book club community, like and follow our Facebook page or email freelibrarybc @ gmail.com.
We hope you'll join us and happy reading!
---
Have a question for Free Library staff? Please submit it to our Ask a Librarian page and receive a response within 72 hours.
This is my first time in this kind of group but I'm interested to participate in this book club. Thank you
Saturday, October 17, 2020
---
Very excited for this!
Monday, October 19, 2020
---
Looking forward to it.
Wednesday, October 21, 2020
---
I'm already anticipating the many fulfilling experiences we'll share together.
Wednesday, October 21, 2020
---
I am looking forward to joining the book club.
Tuesday, October 27, 2020
---
Is this book club still running as of August 2021?
Wednesday, August 25, 2021
---