Grimm
Explore the world of the Brothers Grimm and their legendary tales.
Links
Learn more about Jacob and Wilhelm Grimm, their lives and their legacy.
Rapunzel, Rapunzel! Let down your hair! Here is a selection of various Rapunzel tales.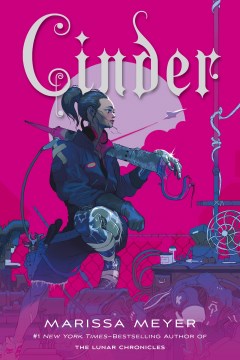 Fairy tales aren't just for kids! A variety of Grimm-inspired books perfect for 8-18 year olds.