Get In the Holiday Spirit with Hoopla
By
Jamie W.
Wed, December 24, 2014
Library users in the know are already using Hoopla. It's the place for free streaming movies, television, audiobooks, and music -- all you need is your library card. If you've never used Hoopla before, getting started is easy.
It's a great time to get started too becasuse Hoopla is really feeling the holiday spirit this year. Check out just a few of the holiday favorites you'll find.
Classic Holiday Music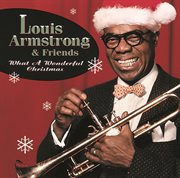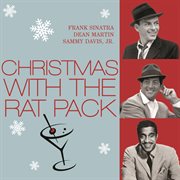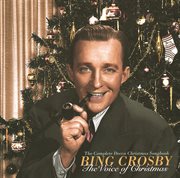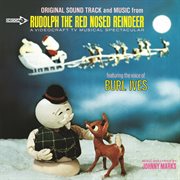 Contemporary Holiday Favorites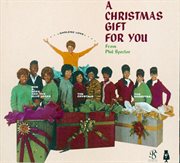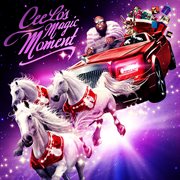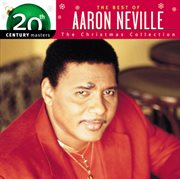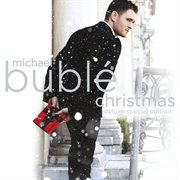 Holiday Audiobooks for the family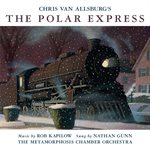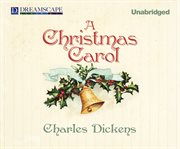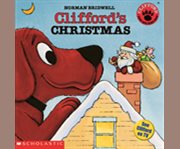 And Movies!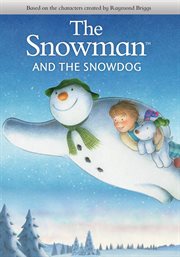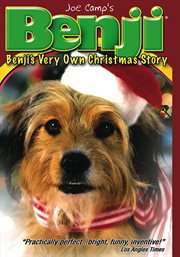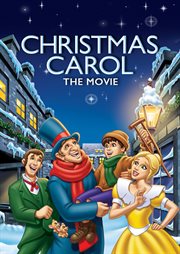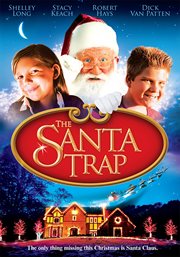 Enjoy these picks and more at Hoopla with your library card!
---
Do you know when Hoopla will be adding ebooks?
Tuesday, December 30, 2014
---
Hello Susan - Hoopla has publicly revealed plans to offer ebooks on their platform, but we do not have a date yet. However, the Free Library does offer ebooks on multiple platforms over at our Digital Media page (http://search.freelibrary.org/digitalmedia.cfm). Please take a look!
Tuesday, December 30, 2014
---