Tagged Biography and Autobiography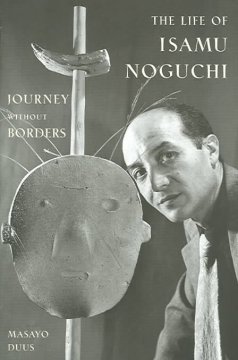 Biographies and collective biographies on Asian Americans.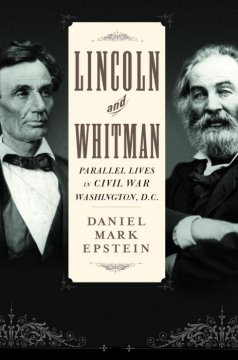 Biographies and Autobiographies of important and influential members of LGBTQ community.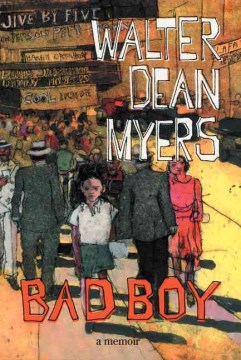 Autobiographical selections.
Discover literature content from more than 150,000 full-text poems, 840,000 poem citations and excerpts, 7,100 full-text short stories and novels, 3,800 full-text essays published in the 16th-20th centuries, 2,400 full-text speeches, and…
This extensive compilation of literary commentary represents a range of modern and historical views on authors and their works across regions, eras, and genres. Covers Children's, Classical, Contemporary, Drama, Poetry, Shakespearean,…
The HistoryMakers Digital Archive is the nation's largest African American video oral history collection. It provides high-quality primary source content, with fully searchable transcripts, from thousands of people from a broad range of…
Cross-search all of Gale's literature databases from a single digital space to find biographies, primary sources, contextual reference, and criticism. Includes Dictionary of Literary Biography, Something About the Author, LitFinder,…
Comprehensive online biographical reference database in the areas of literature,science,multicultural studies,business,entertainment,politics,sports,government,history,arts and newsmakers from around the world and throughout history.
Discover reliable and trusted information on a variety of topics to support middle school student research for government, U.S and world history, geography, literature, sciences, and social issues. Research In Context offers…
Elementary students in kindergarten through grade five will find age-appropriate content covering a broad range of educational topics such as animals, arts, geography, health, literature, people, social studies, technology, etc. Kids…
Discover fiction and non-fiction books that match your interests! Books and Authors (powered by Gale's popular What Do I Read Next? series) is for readers from every level of reading proficiency and enables users to explore the endless…