Celebrate Poetry Month Virtually!
By
Emily S.
Tue, April 20, 2021
Is it any wonder that April is National Poetry Month? What a beautiful time of year to be in Philadelphia—a veritable poetry capital, vibrant in the face of challenges—and with April showers and the cherry blossoms in bloom, inspiration seems to spring up everywhere.
Here are some ways to welcome poetry into your life and celebrate this month.
Create
Get creative with the Free Library's virtual poetry challenge, Every Day is a Poem, April 1-31. Sign up online to discover new poetic forms, create poetry-inspired artwork and movement, and find poems in your everyday surroundings! Stay tuned for the Earth Day challenge, coming soon, and join the virtual Spring Reading Challenge today.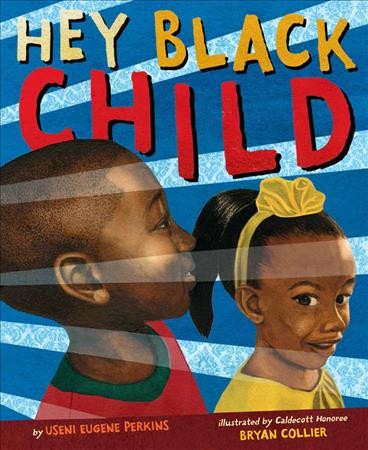 Get inspired virtually this April. If you have a favorite event or program, let us know in the comments below!
---
Have a question for Free Library staff? Please submit it to our Ask a Librarian page and receive a response within 72 hours.