What's Cooking, Grilladelphia?!
By
Lane
Fri, June 25, 2021
Between Memorial Day, Juneteenth, Fourth of July, block parties, and—let's be honest—any day with decent weather, Philadelphia loves a cookout.
With so many opportunities this summer to come together outdoors, it's a perfect time to diversify your menus and improve your diet with some new dishes. Besides being versatile, grilling is actually one of the healthiest cooking methods. Fat drips away as the food cooks, and many nutritious foods like fish and vegetables taste even better on an open flame.
Here are some fresh ideas that will help you depart from your typical cookout fare while realizing the barbeque's true potential.

Get Saucy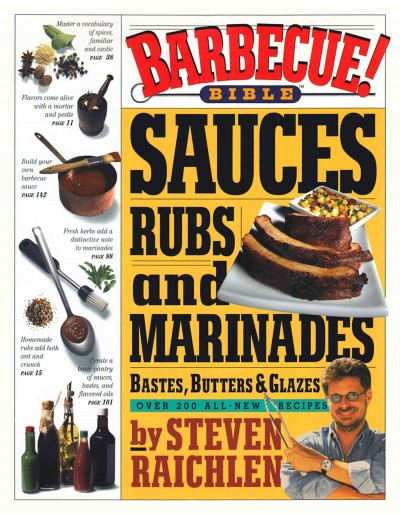 Griller beware: store-bought barbeque sauces can be loaded with hidden sugars. One popular brand contains 16 grams of added sugar in just 2 tablespoons—that's 50-70% of your daily allowance of sugar intake slathered on your baby back ribs.*
Making your own sauce can cut that amount in half and let your imagination loose to include ingredients that bring flavor and a hint of sweetness while leaving out unnecessary sugar. Use this basic formula from Sauces, Rubs, and Marinades, Bastes, Butters & Glazes by Steven Raichlen:
Base (tomatoes, mustard, vinegar)
Sweetener (summer fruits, molasses, maple syrup, honey, or different jams and jellies)
Souring Agent (vinegar, citrus juice)
Seasoning (salt)
Heat (hot sauce, chili peppers, horseradishes)
Aromatics (celery, onions, garlic, ginger, pepper)
Enrichers (oils)
Wildcard (imagine the possibilities: alcohol, spices, fruit puree... go nuts!)
*The American Heart Association recommends that adult men consume no more than 36 grams of added sugar per day, and adult women, 25 grams.
Backyard Tourism
Image credit: Bear Mountain BBQ, "Signature American BBQ Styles by Region"
Different regions of the US boast distinct styles of barbeque, but they are all generally defined by their respective sauces. You can explore these by replicating (or reimagining) their combinations of grilling method, meat, and sauce, or you can look to new flavor profiles of international traditions that can be less fatty and sugary. From Japanese yakitori to Mexican barbacoa, Middle Eastern koftas to Korean bulgogi, or the seemingly endless variants of kebabs, discover the international culinary grill from home with these titles:


Thank You for Smoking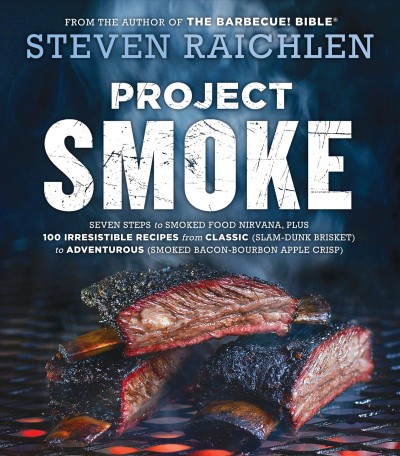 Another source of barbeque flavor comes from different types of wood: apple, cherry, hickory, mesquite, pecan, and oak woods will inject the flavors into your food without any sugar or salt. They're easiest to use on a charcoal grill, but if you have a gas one, no worries—you can achieve great smokiness with side chambers and smoker boxes, and even humble ones made from aluminum foil. Separate smoking vessels can also prepare higher volumes and free up your grill for finishing. Project Smoke by Steven Raichlen will give you the science and the confidence to take on the technique, to whatever level you're ready to commit.
Shiny New Grills
Different equipment yields different results. So whether you're firing up an old drum, a tandoor, or an infrared grill, the Free Library has many titles in our catalog to help you learn all the different outdoor cooking methods and apparatuses.
Take these ideas for what they are—a start to the almost endless possibilities for open-air cooking. This summer, let the Free Library guide you in your journey to grillmaster, whether you're trying to cut down on sugar, salt, and cholesterol, eat less meat, or just get out of the house more, literally or metaphorically.
Go forth and grill!
---
Lifelong Philly native. Miss those cookouts and block parties!
Friday, July 22, 2022
---