The Olympics
The Olympic Games are the world's foremost sports competition, featuring thousands of athletes from around the world who participate in a variety of events. More than 200 nations participate every four years, alternating between the Summer and Winter Games every two years. You can read, watch, and listen to Olympic history, sports, biographies, and films through the web and catalog resources featured here.
Links
A list of summer Olympic sports. Read and learn about the disciplines and events that are part of the Olympic Movement, past and present.
Read stories from and about Olympic athletes.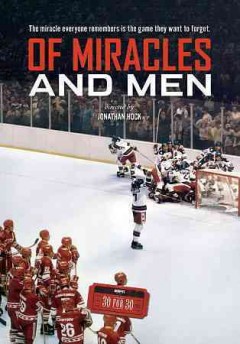 From documentaries and dramas to comedies and historical footage, these stories of triumph over adversity and going for the gold will entertain and inspire.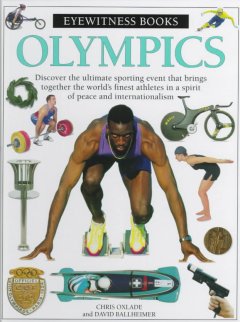 The history and traditions of the Olympics, highlighting memorable events from ancient Greece to the present day.