Thanksgiving
Thanksgiving is a public holiday celebrated on the fourth Thursday of November throughout the United States. It originated as a harvest festival of giving thanks and although it has historical roots in religious and cultural traditions, has long been celebrated in a secular manner centered around food, family, and friends celebrating together.
Links
All the delicious Thanksgiving recipes and cool crafts you'll need to make the most out of the holiday.
History of the Thanksgiving holiday, from fact to fiction and everything in between.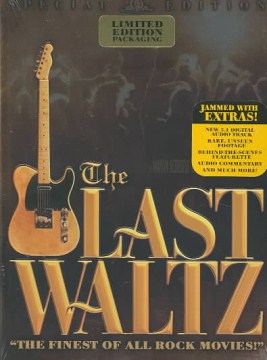 Television specials, movies, and music that take inspiration from Thanksgiving.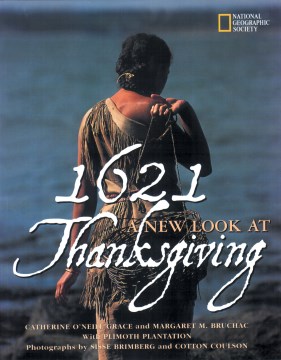 Recommended Thanksgiving-themed reads from Children's Librarians at the Free Library.